ZOTA Office in
Westminster, CA
Call for a free quote:
(714) 200-5499
Request Quote
Free and Faster


Phone
Business Phone: (714)200-5499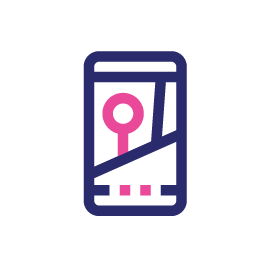 Landmark
Edinger Plaza Shopping Center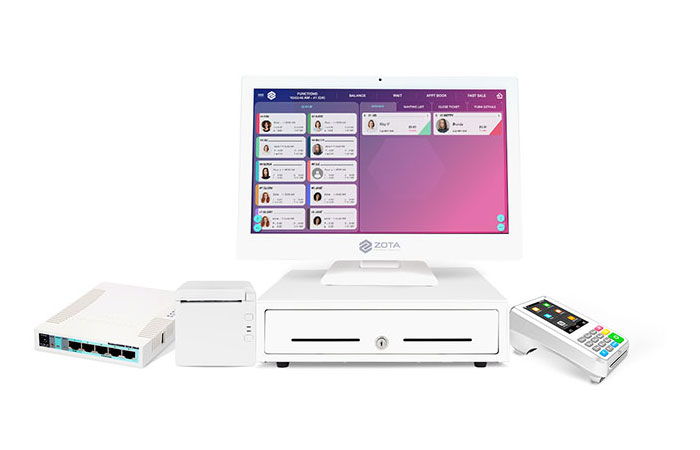 POS for nail salon & Restaurant
The best All-in-One POS system for Vietnamese businesses.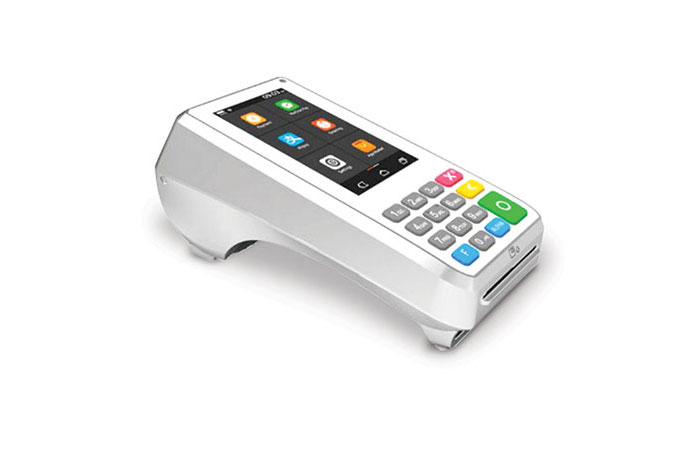 MERCHANT SERVICE (CREDIT CARD)
The only Vietnamese credit card wholesaler. Good rates guaranteed.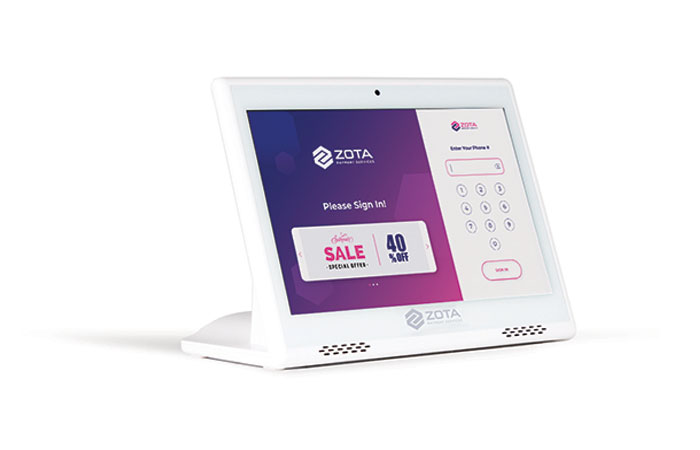 Check-in & Loyalty Program
Collect clients' info for better customer service. Retain current and attract new clients.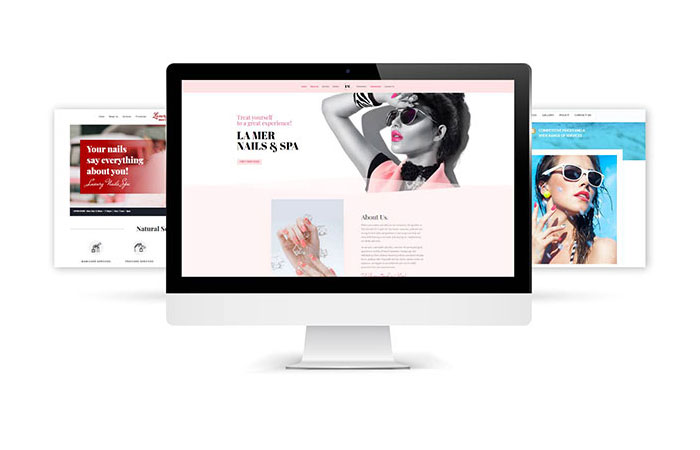 Online Marketing
Logo creation. Web design. Local SEO. Running ads on socials. Review management.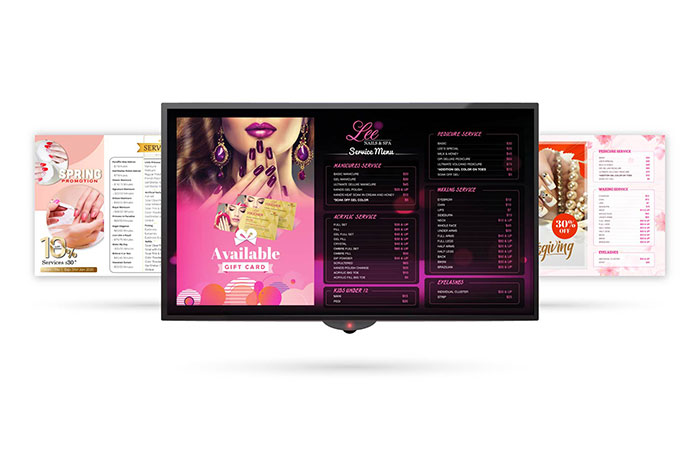 Digital Signage
Promote service right in the shop. Encourage customers to spend more
Kimberly Lam
Totally pleased with the POS system I got. Mr Tien is a super supportive agent who'll help you build stuff from scratch till things are all set. Thank you Mr Tien Mai!
Johnathan Bui
I was referred to Mr Tien by a close friend of mine. Must say everything was beyond my expectation. The POS system is totally spot-on and easier to use thanks to Mr Tien's devoted, A-Z instruction. Highly recommended!
Nathan Vo
The best POS system and the most dedicated agent we've got so far. Got it all by chance when I visited another nail salon in town. Mr Tien explained things in detail and the price was surprisingly affordable.
Leave your contact to receive specials